When it comes to the perfect accessories for you and your ladies, Fluff's got you covered.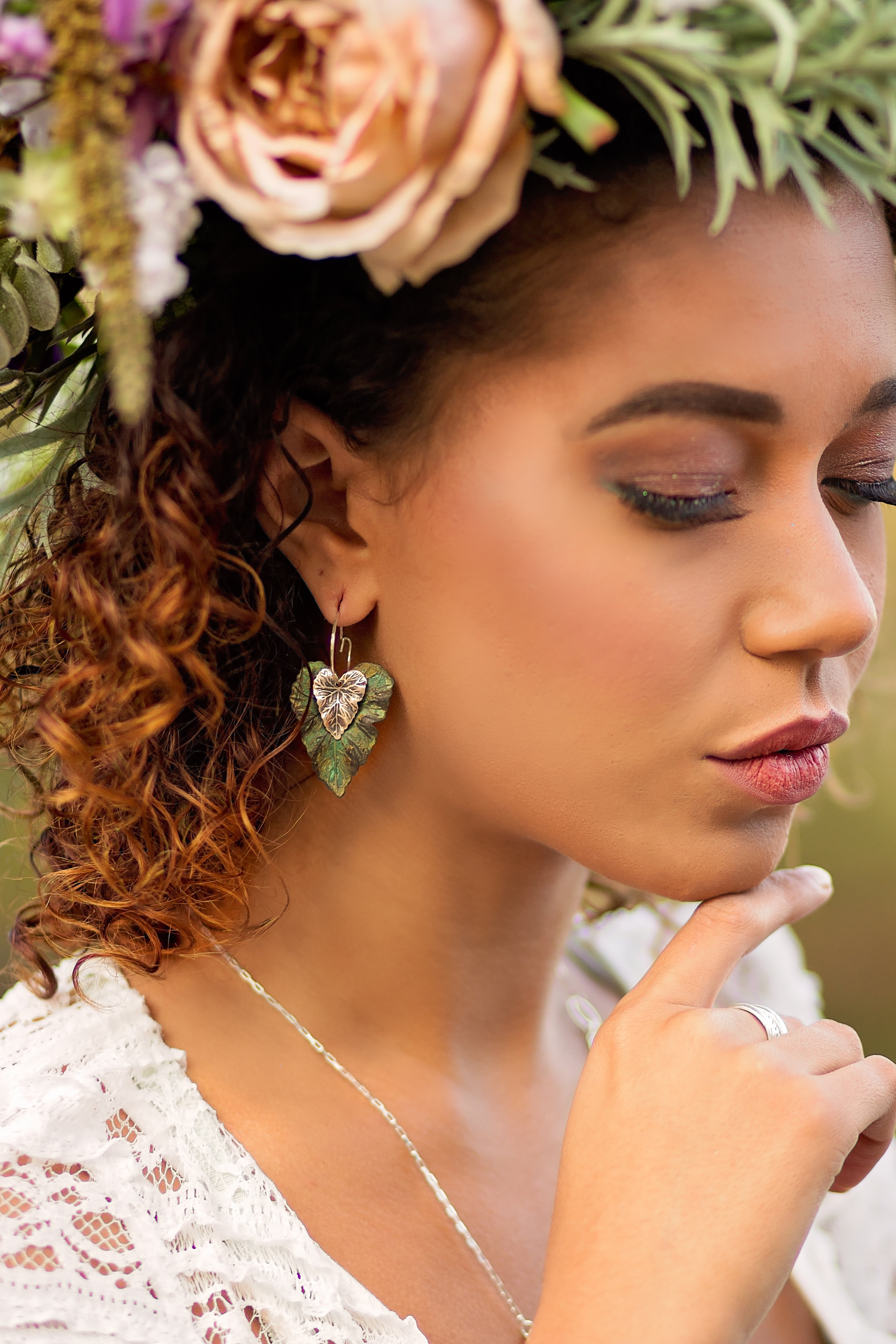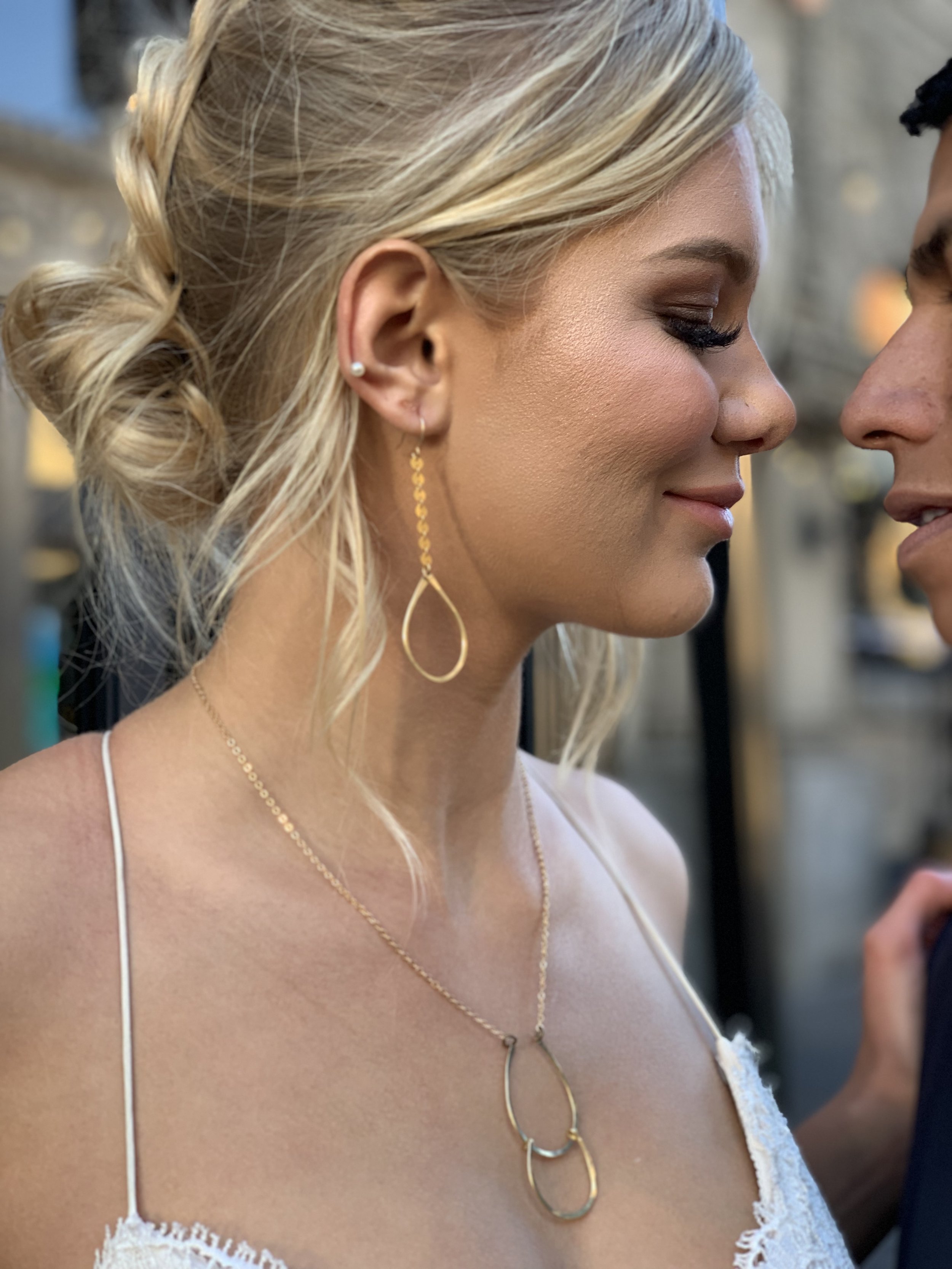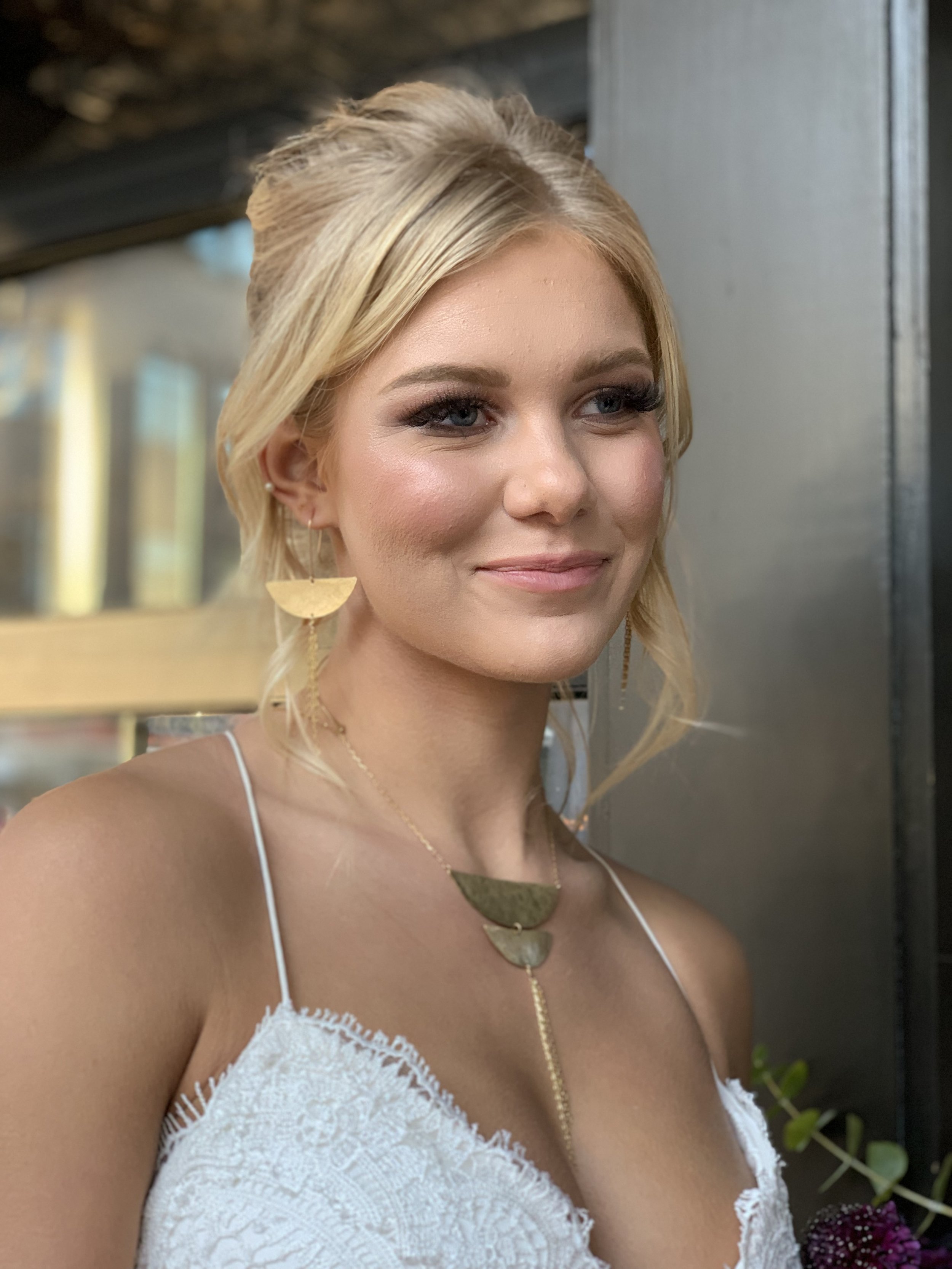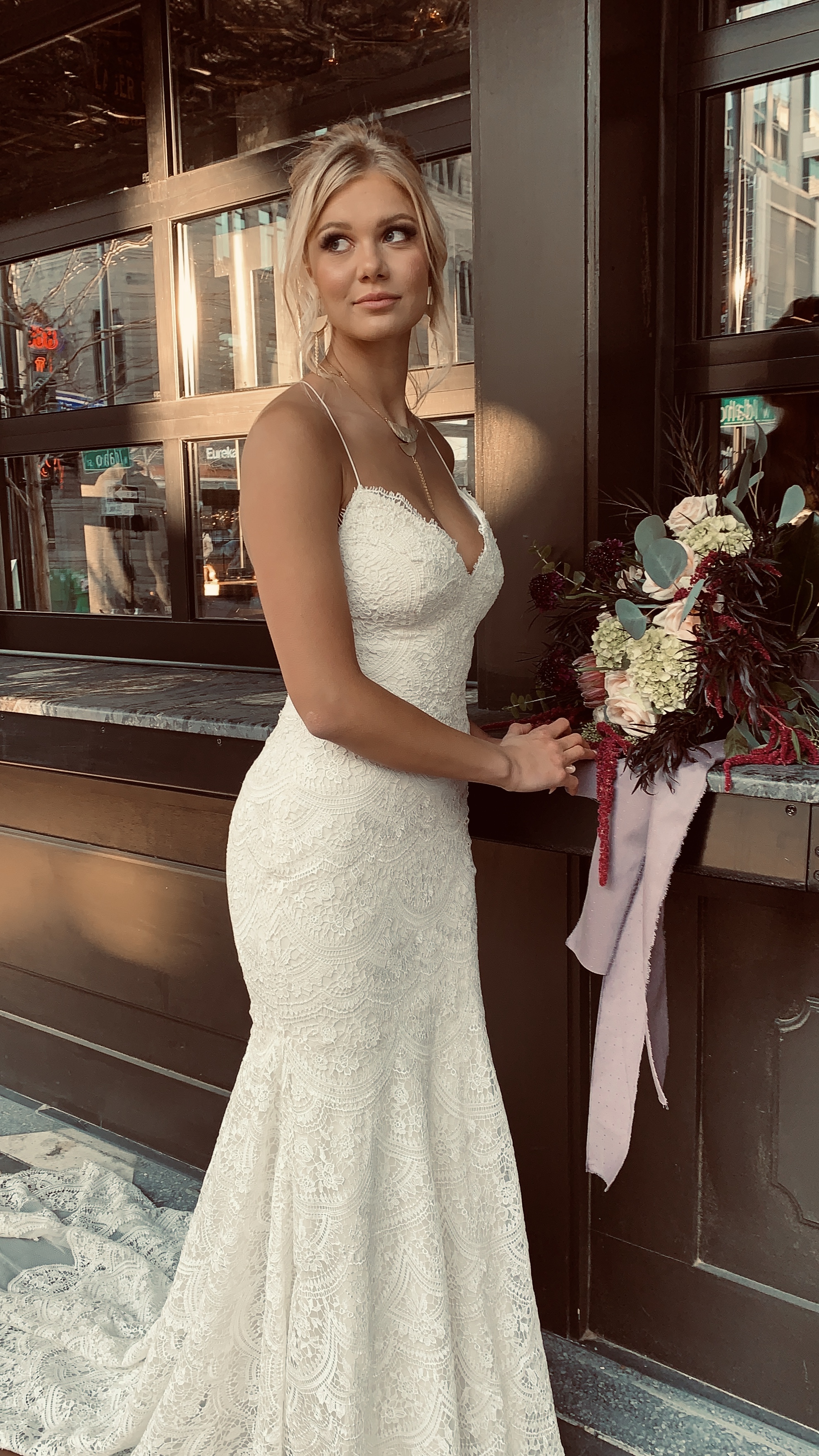 We provide brides and bridesmaids with wedding accessories all throughout the year and are now offering it as a service! We are happy to meet one-on-one with brides to learn about the vision they have for their special day and to provide them the opportunity to either select from various styles, or custom design the pieces they and/or their bridesmaids will wear.
This has been a great option for our brides as they get to provide their beloved girlfriends with a beautiful, timeless gift they'll wear for years to come, as well as know that these lovely ladies are going to look stunning walking down the isle on the big day.
As an added bonus-
We offer the option for brides to allow their bridesmaids to MAKE the pieces they will receive.
Check out the options below for description and pricing. As always, please contact owner/designer Solymar Palm with questions and to learn more about the possibilities.
Options & Pricing
Option 1: NEW!! DIY Fluff Parties! A fun way for you and your bridesmaids to CREATE their own timeless jewelry. This can be a "kill two birds with one stone" type scenario. Make this a bachelorette party and it doubles as your gift to bridesmaids! Talk about bang for your buck! Learn more about Fluff Parties here.
Option 2: Schedule a time to meet with owner/artist Solymar Palm at her studio in the heart of the Live-Work-Create district of Garden City so you can choose the jewelry your bridesmaids will receive. Price = cost of jewelry only with a 10% discount on purchases of 5 pieces or more. No additional service fee.
Option 3: Schedule a time to meet at the afore mentioned studio in Garden City and together you and Solymar can design custom jewelry for your beloved bridesmaids. Price = $50 for custom design work + the standard retail cost of the jewelry designed. 10% discount on jewelry for purchases of 5 pieces or more.
Ready to book? Either contact Solymar or fill out our form below to get the ball rolling. We can't wait to hear from you!
Thank you for filling out our form and taking the first steps towards incorporating Fluff Hardware as a wonderful part of your special day.
Solymar will be in touch with you soon.