DIY Private Metal Stamped Jewelry Party Non-refundable DEPOSIT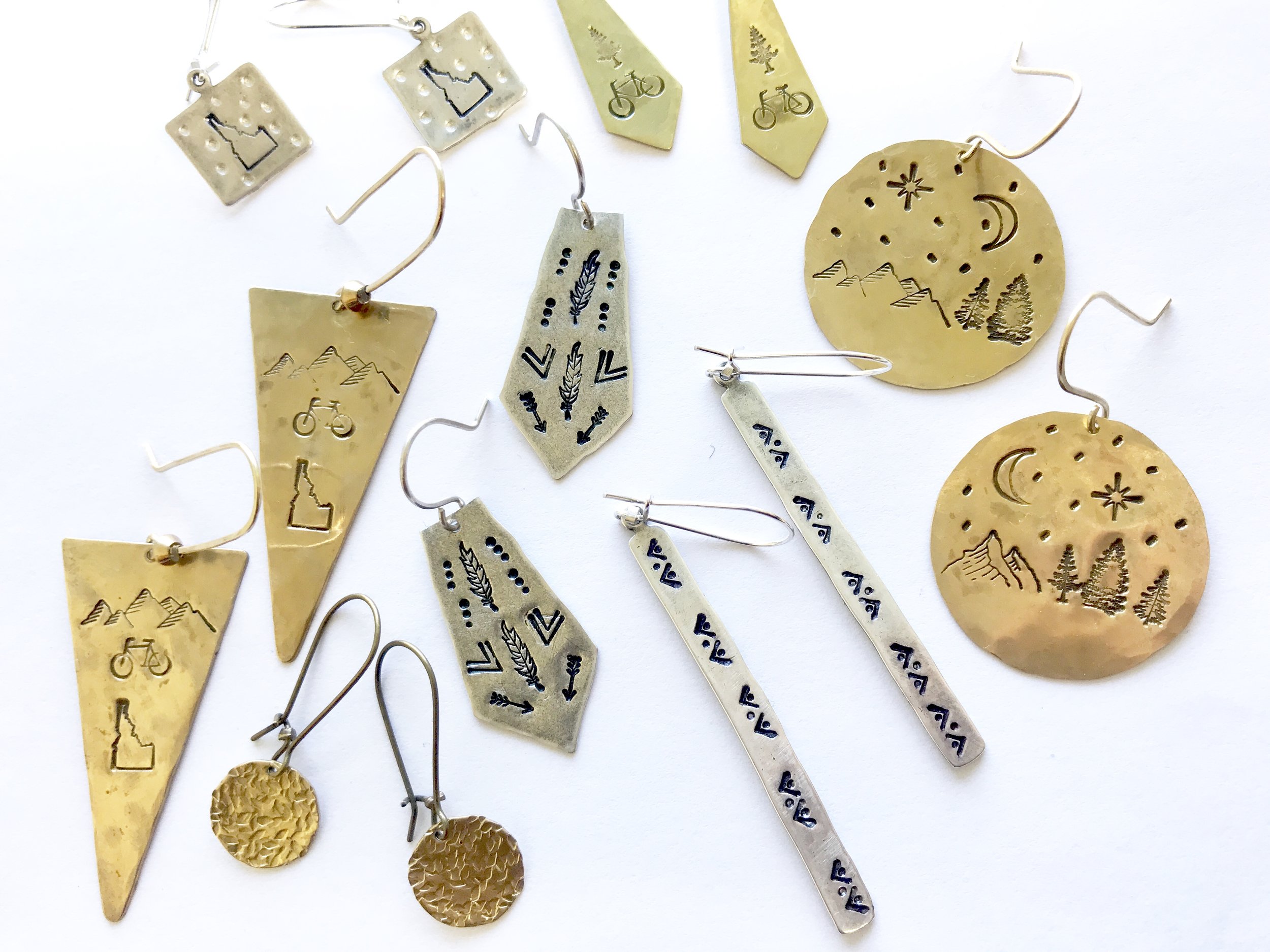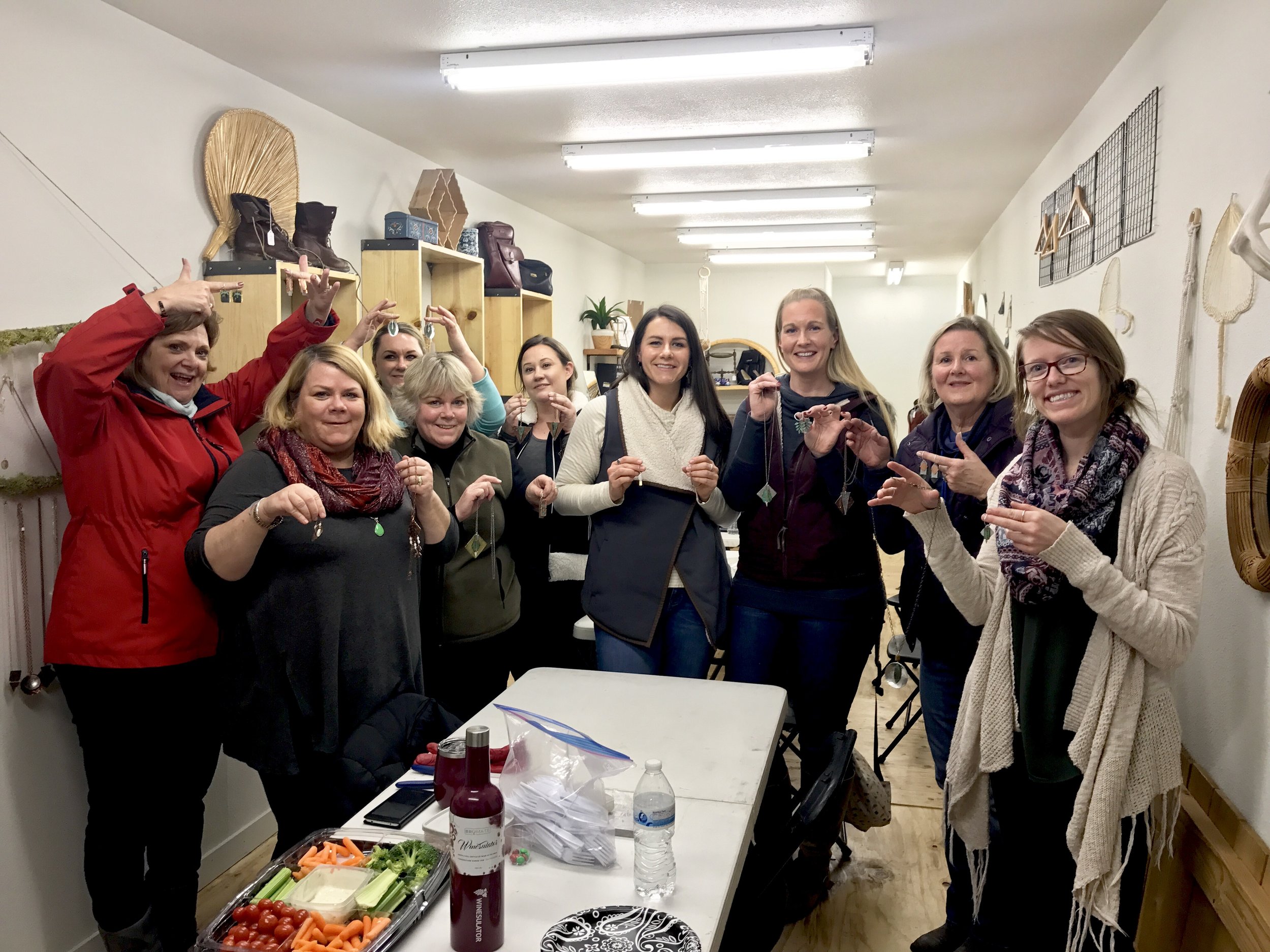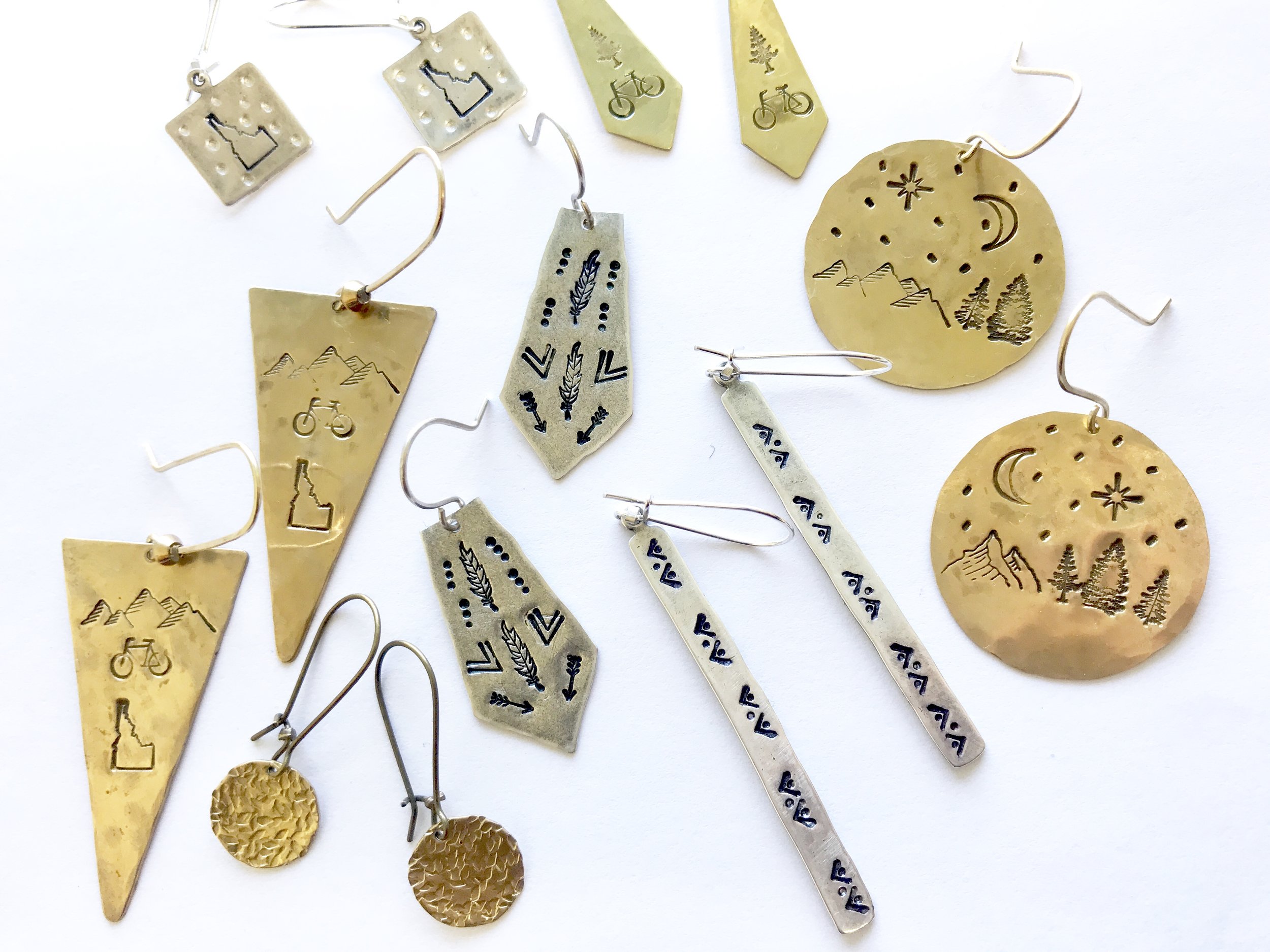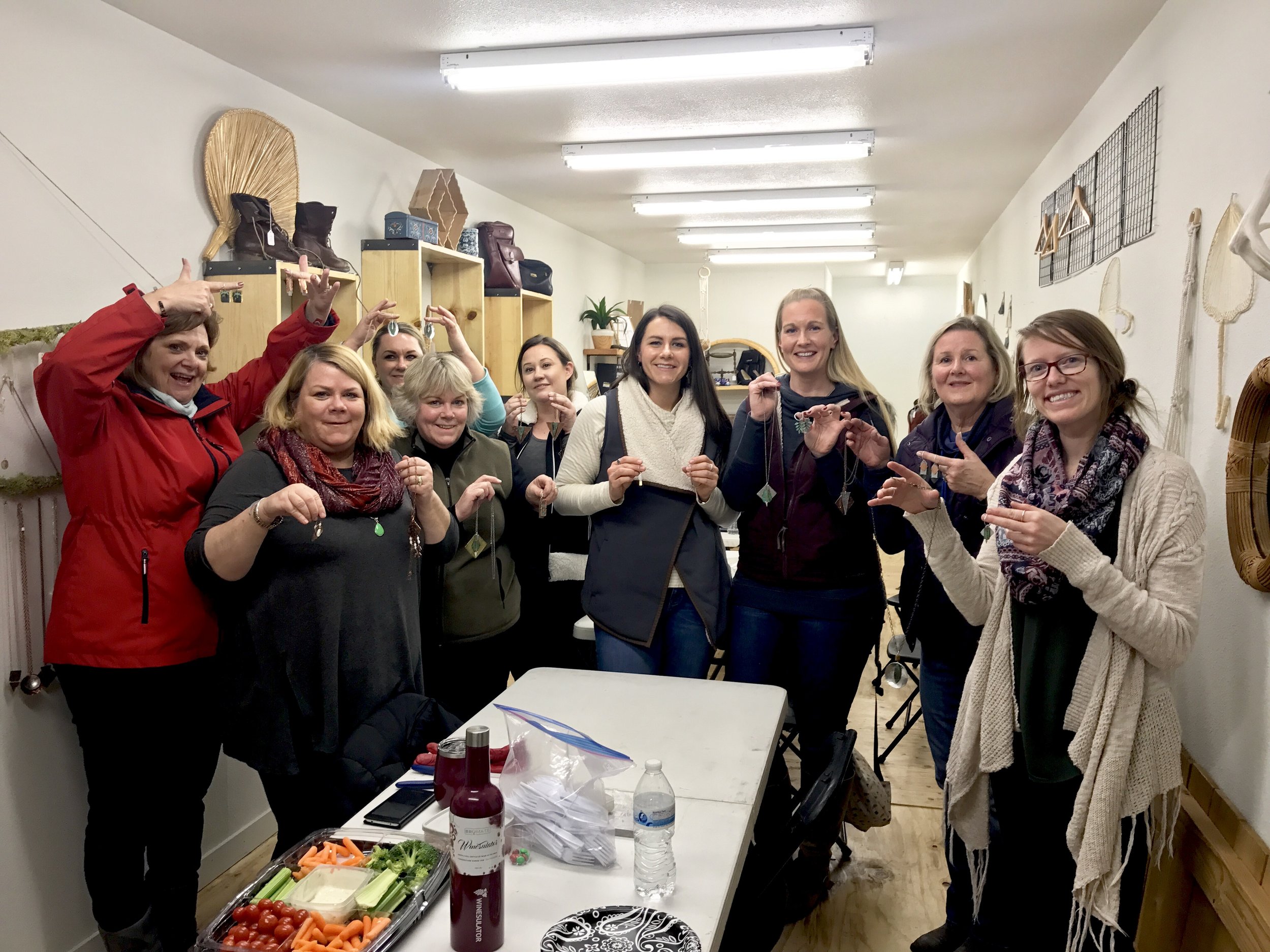 DIY Private Metal Stamped Jewelry Party Non-refundable DEPOSIT
This is a non-refundable deposit for your in-home (or other location of your choice) DIY Fluff Stamping party.
Remaining fee will be collected on the day of the party (credit cards, cash, and checks accepted). Please remember the party has a minimum fee of $280 which covers 8 participants. (This is a rate of $35 per person) Also, if you book a party of 12 people or more you receive a 10% discount!
Please only purchase this item if you have already filled out the Fluff Party form or scheduled the party with Solymar, owner of Fluff.
To learn more about what a DIY Metal Stamping Jewelry party entails, please click HERE.