11/14 DIY Metal Stamped Jewelry w/ Fluff Hardware & 44 East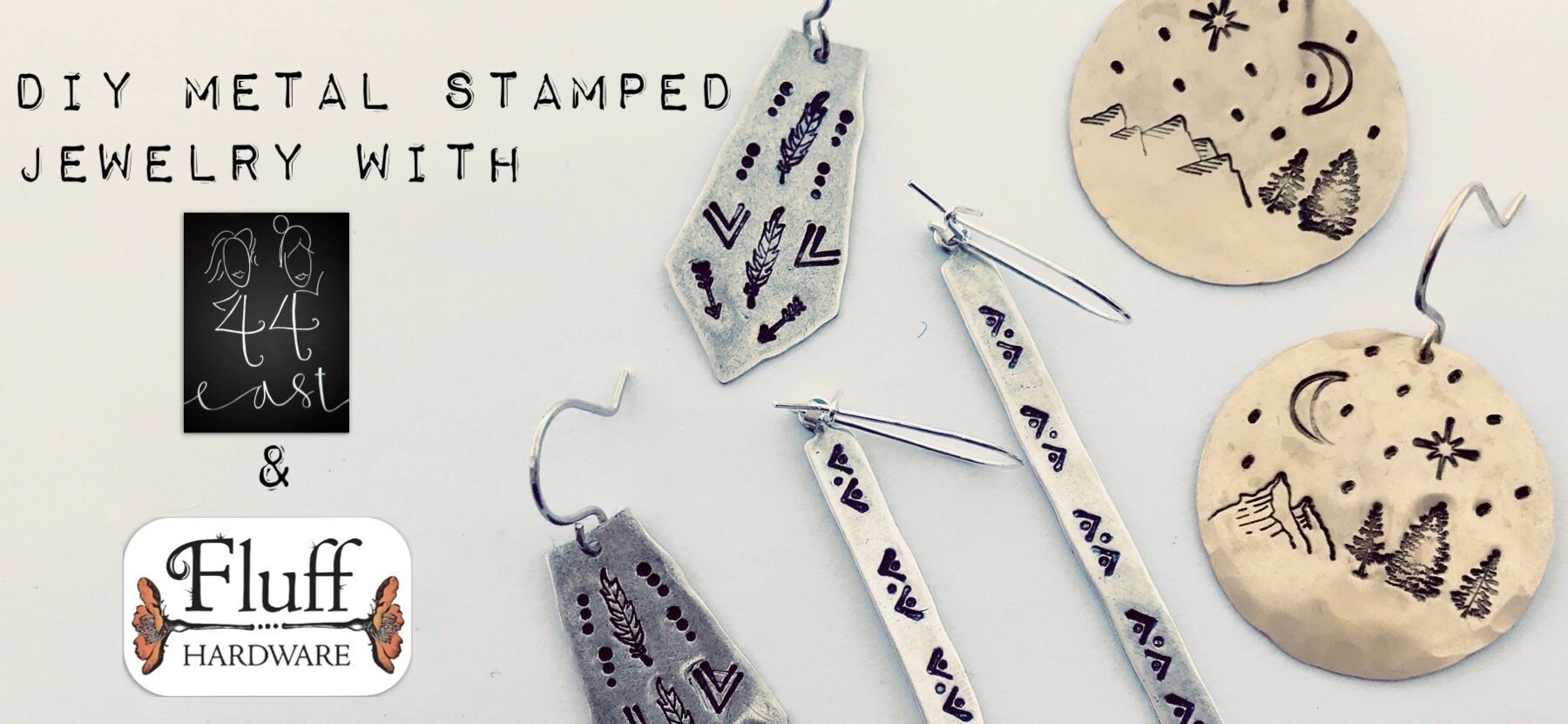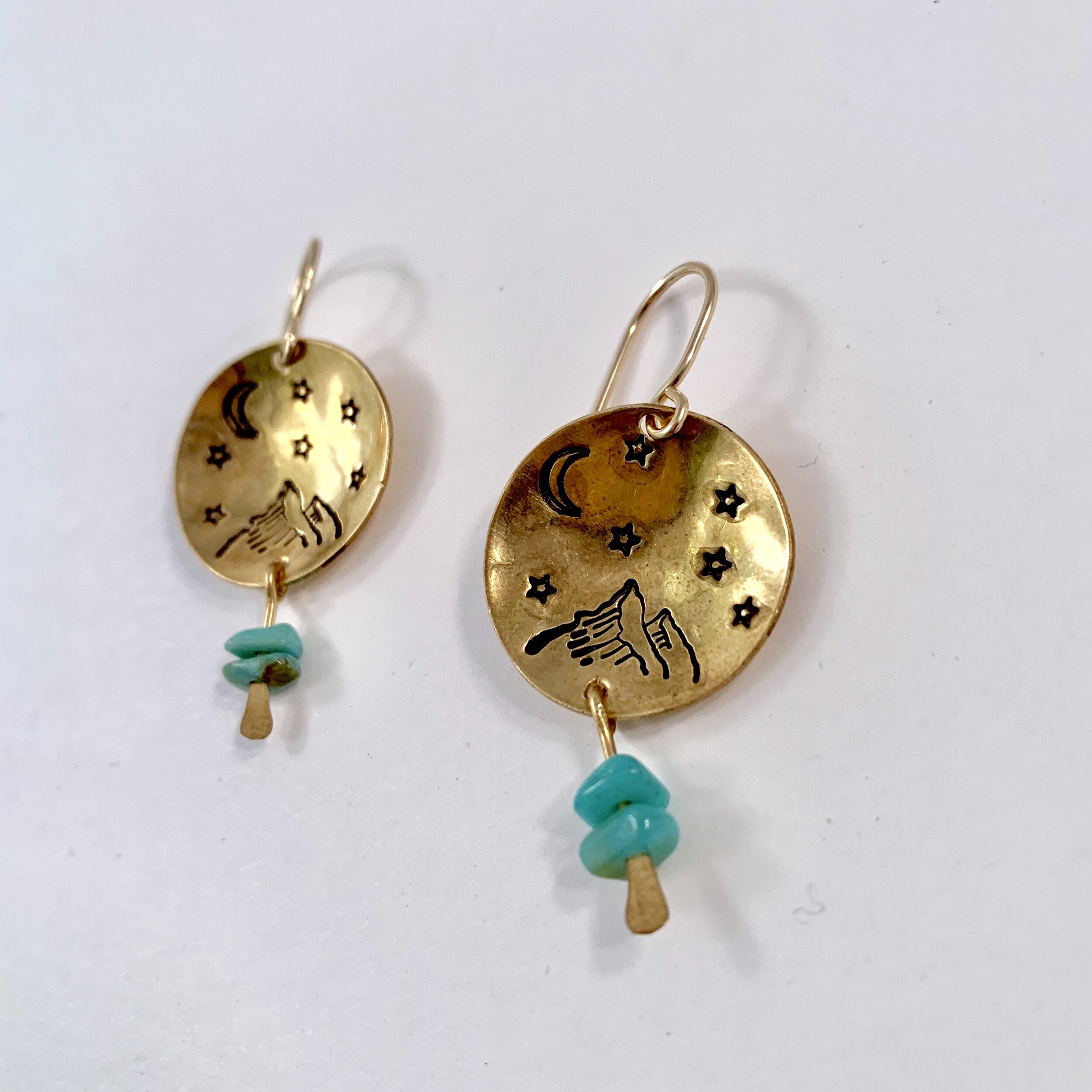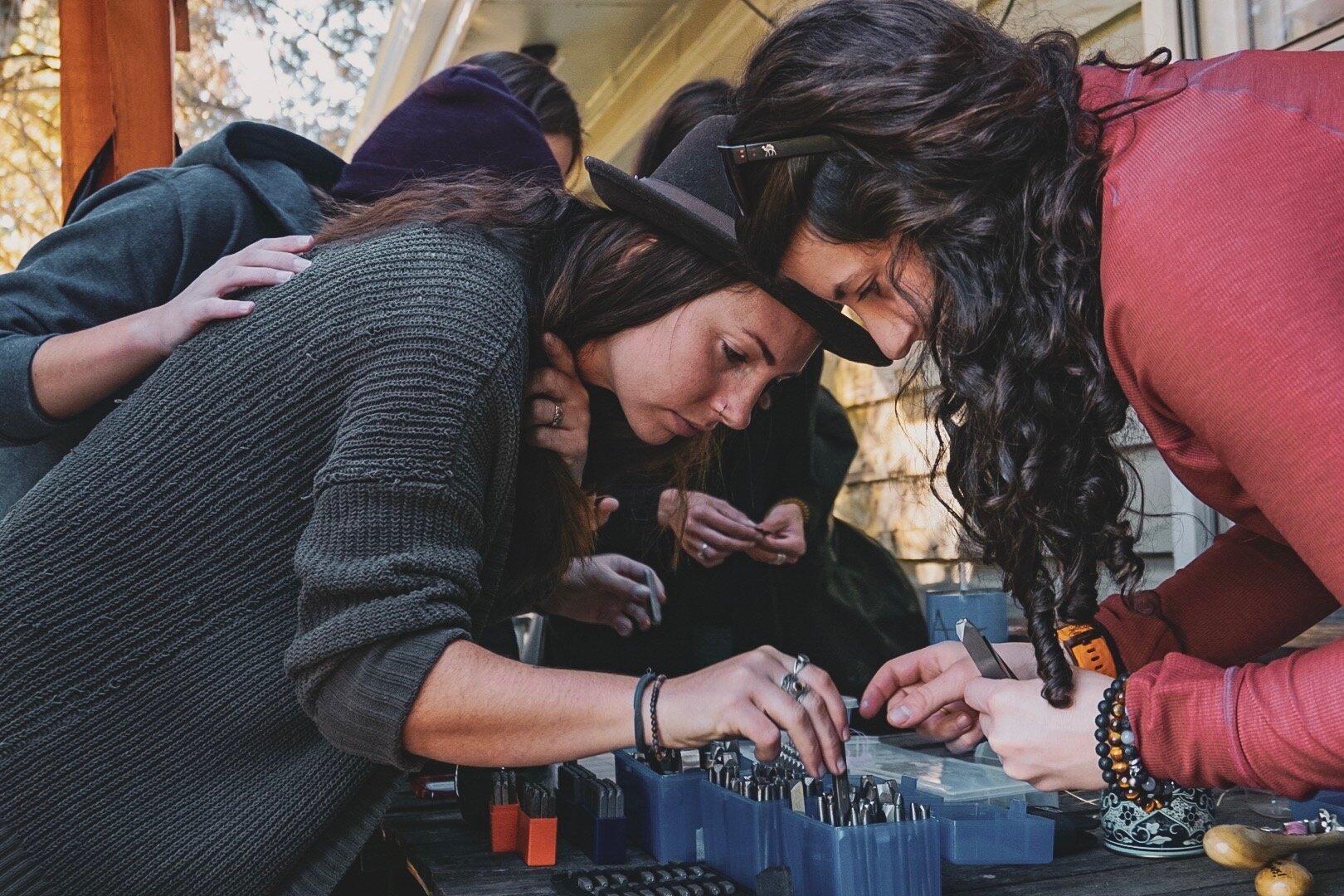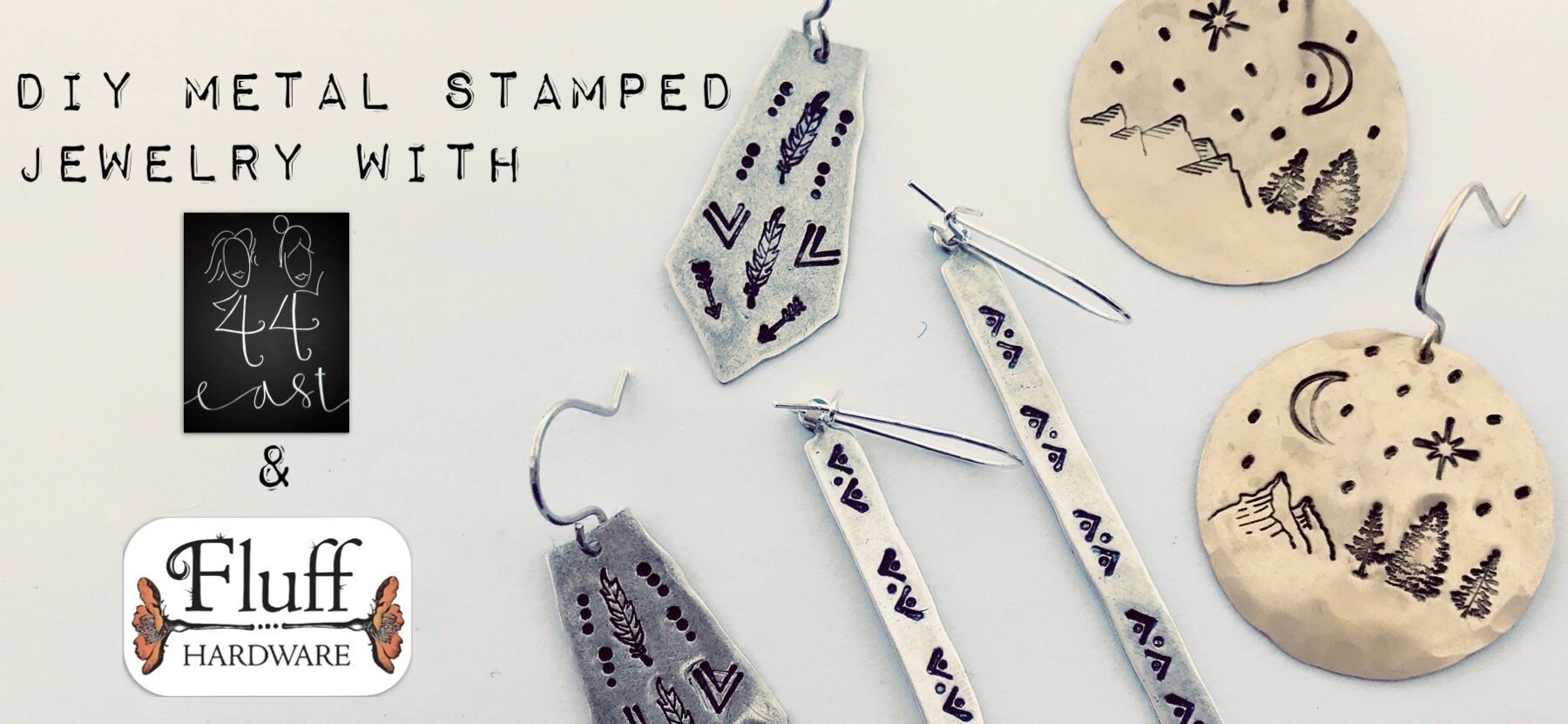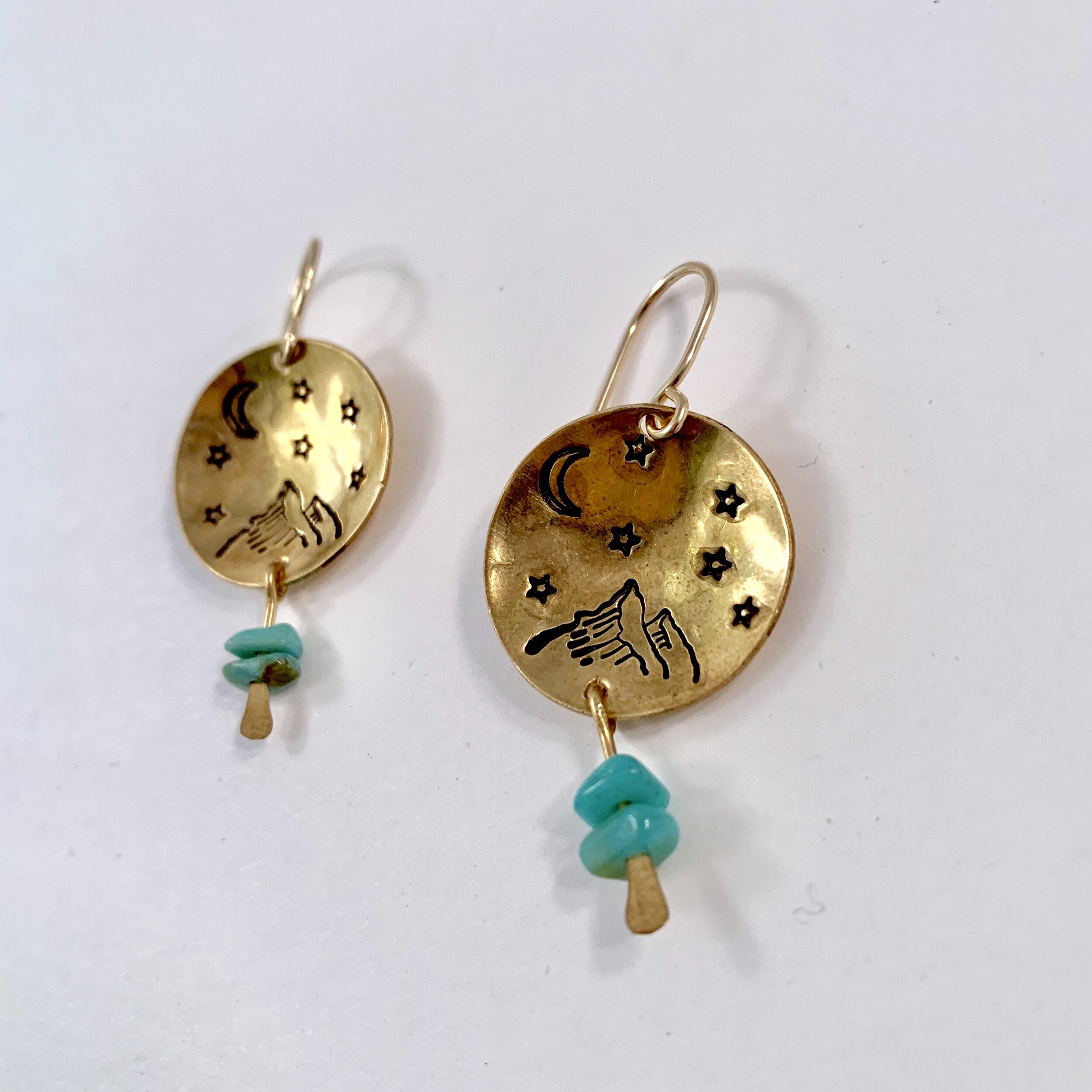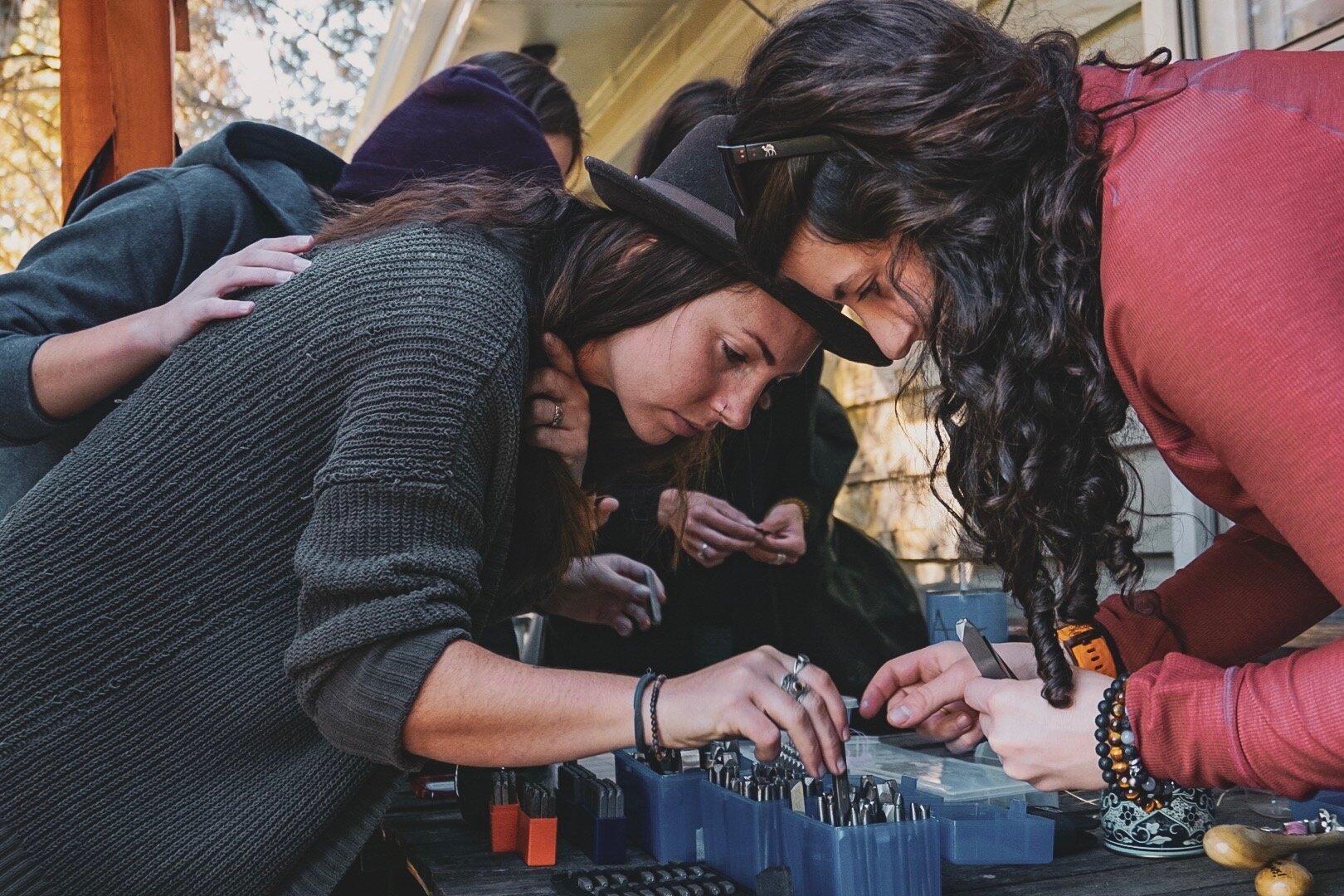 sold out
11/14 DIY Metal Stamped Jewelry w/ Fluff Hardware & 44 East
Grab a gal-pal and come down to this adorable shop to enjoy some DIY Metal Stamped Jewelry making with the sweet ladies at 44 East! Such a great way to both spoil yourself and spend some time with a friend on a cold November evening. Choose from various blanks to create your unique necklace or pair of earrings.
Tools, materials, DRINKS, SNACKS, and instruction provided. PLUS! 30% off any one item in the store! 😵
Seats are limited to 25 people and will sell out fast.
Can't attend this stamping party but would love to attend a different one or host your own? You have options!
Info on hosting your own found HERE
Info on upcoming DIY Parties found HERE
This event will take place on Sunday November 14th, from 6pm - around 8pm.