10/26/19 Metal Stamped Jewelry with Fluff Hardware & Outdoor Exchange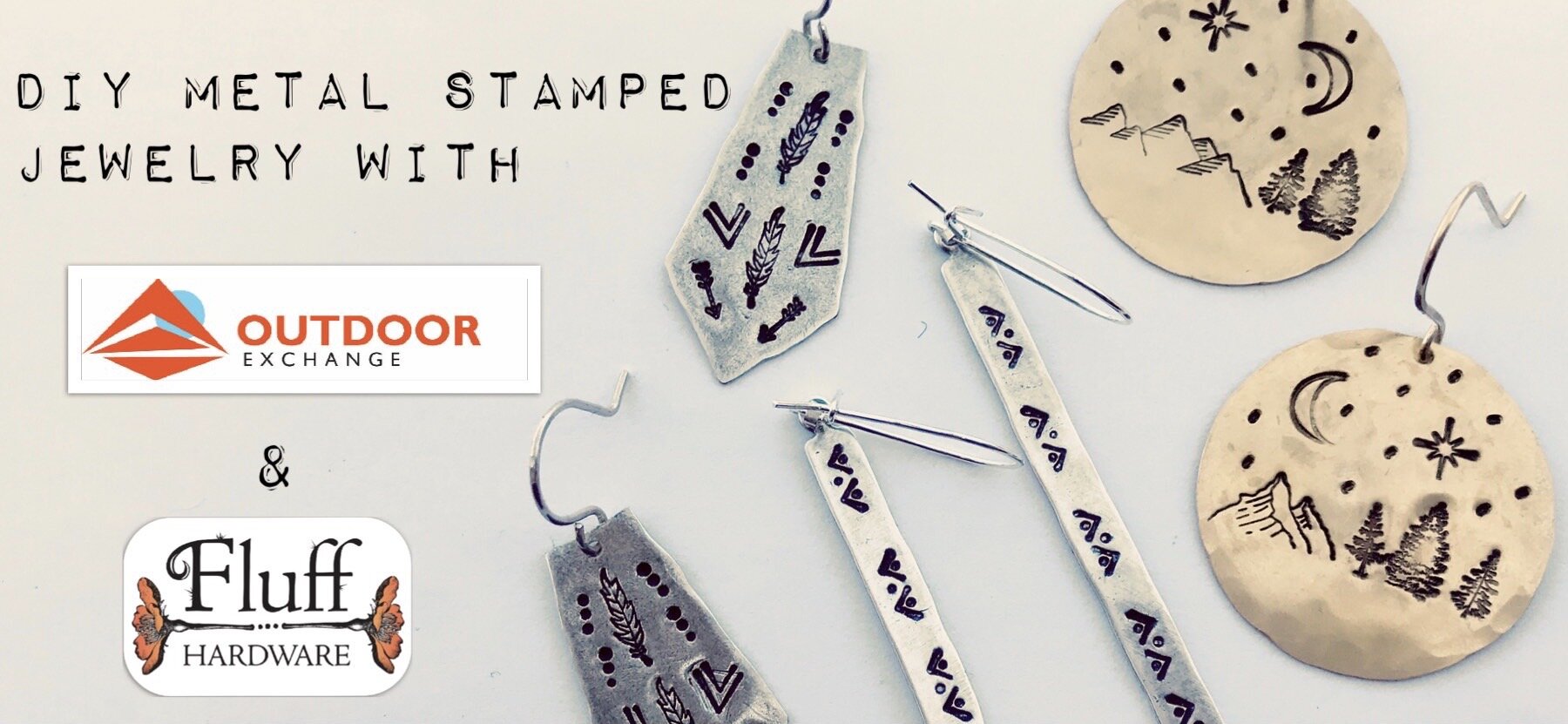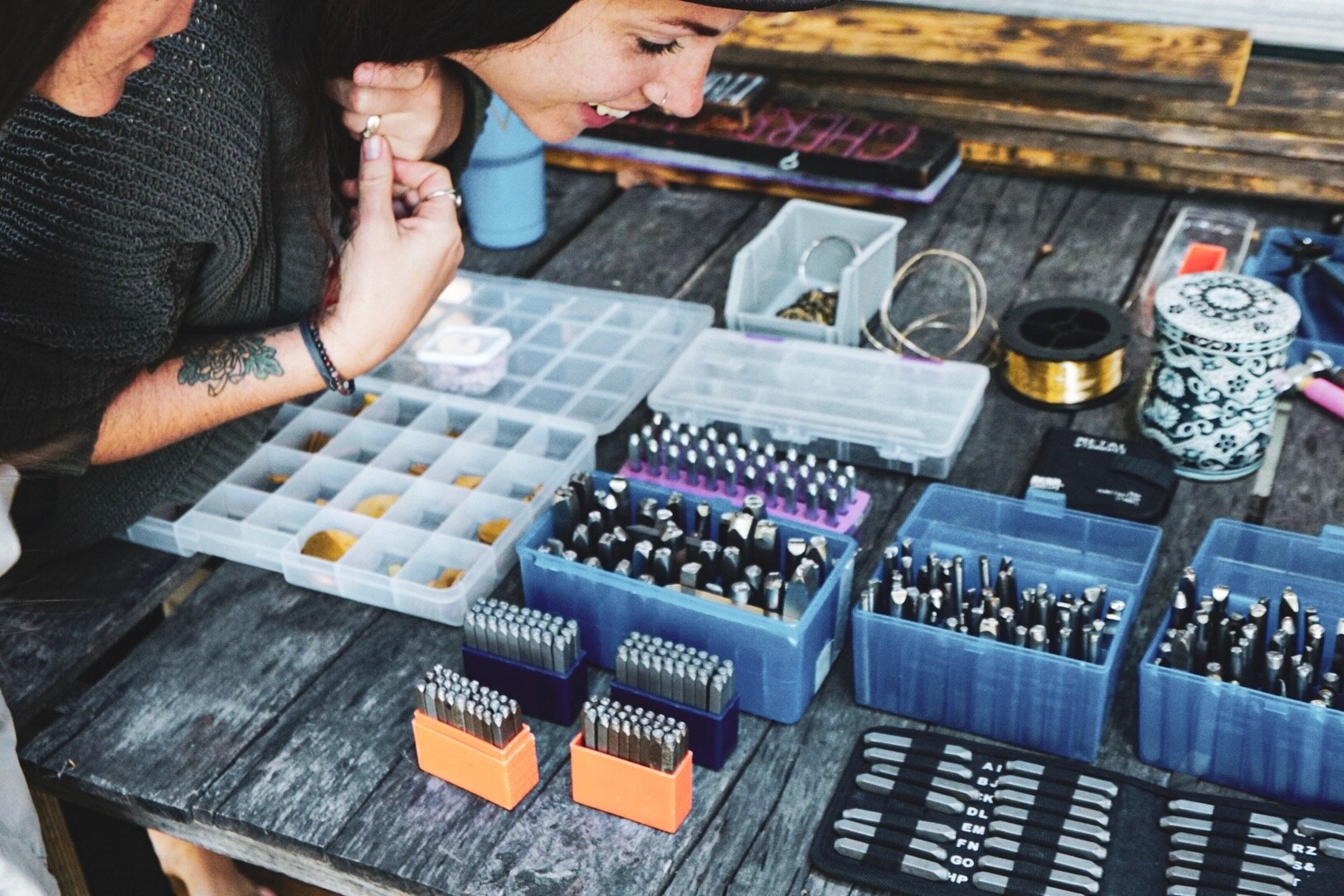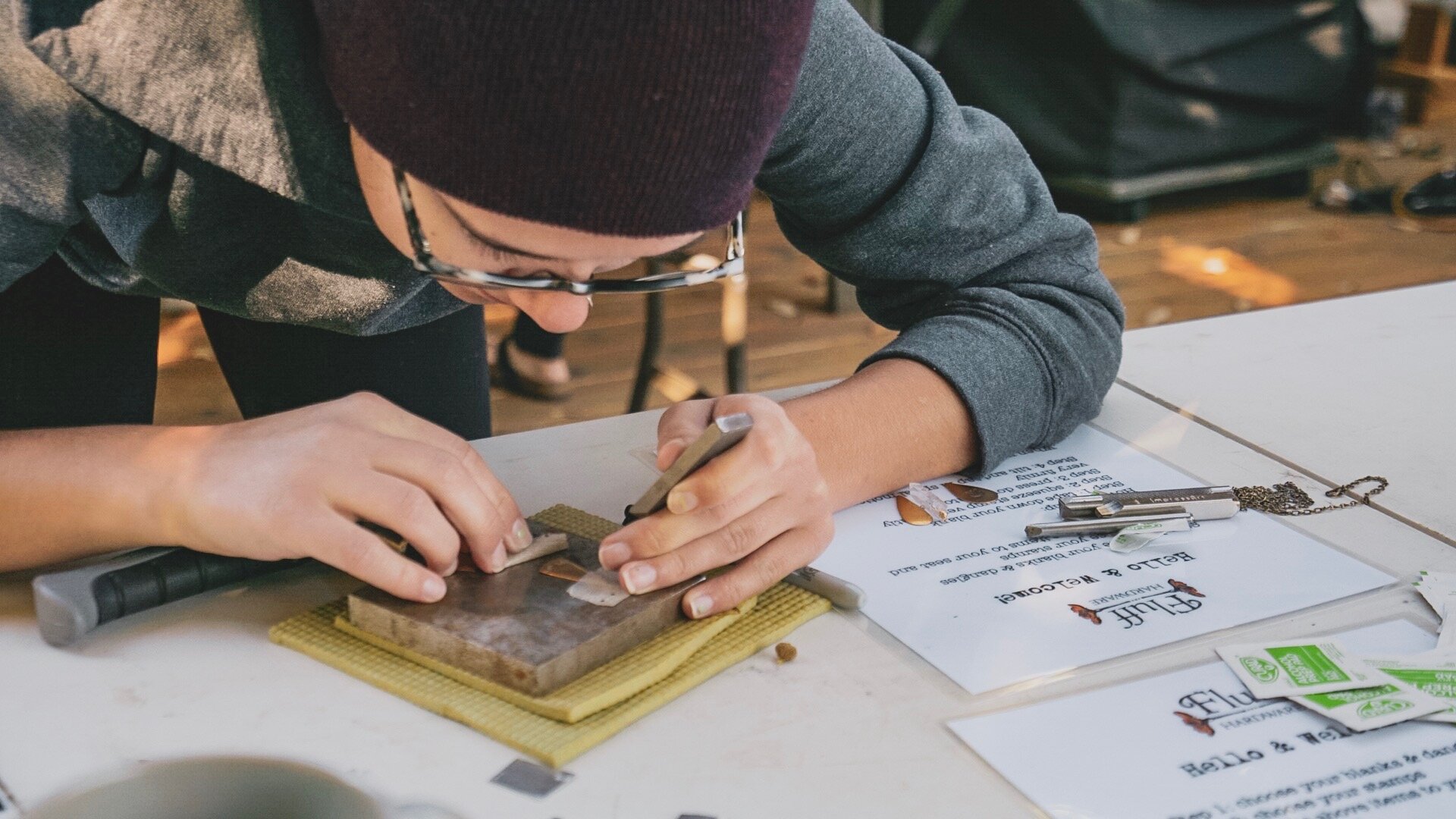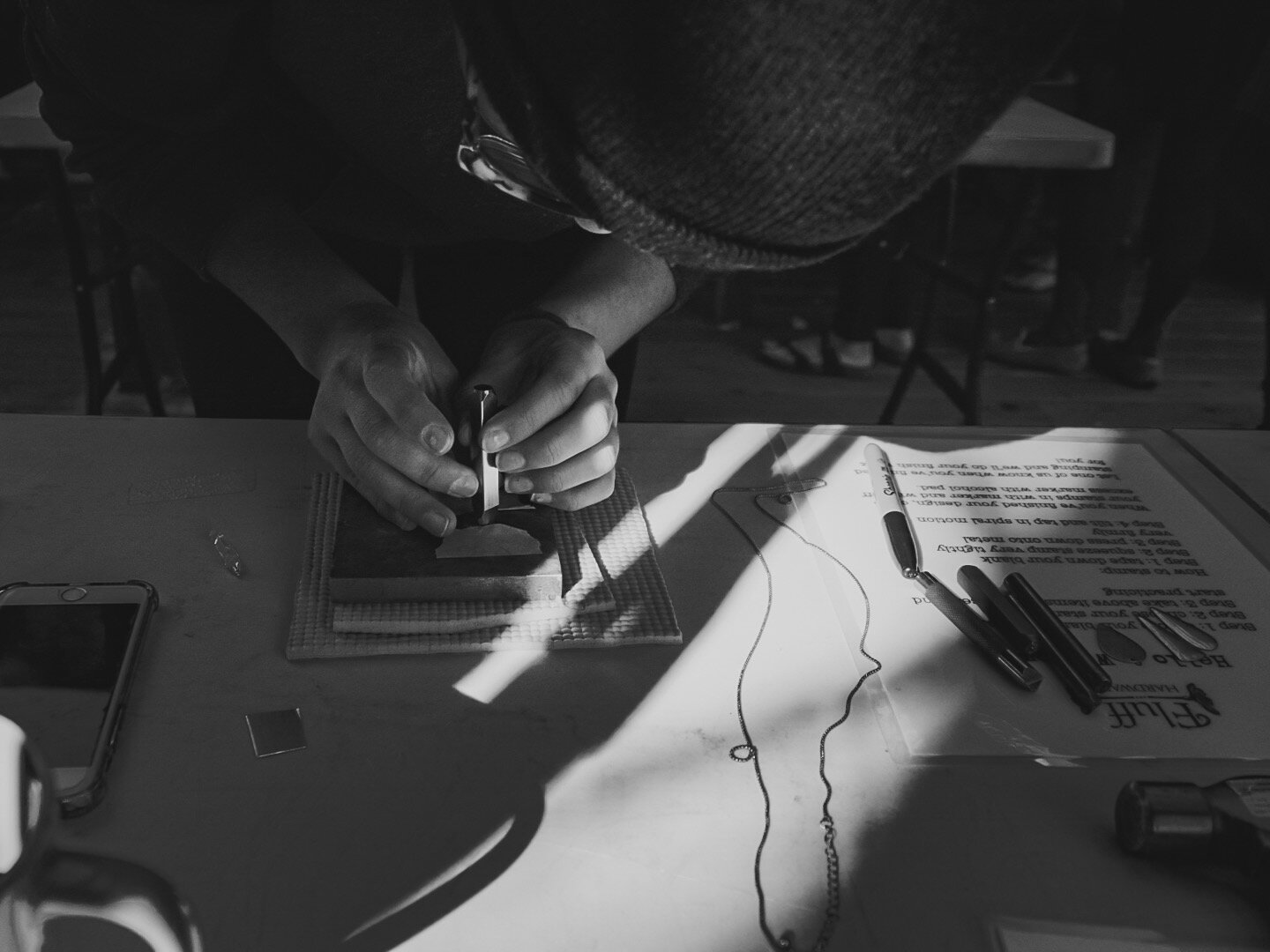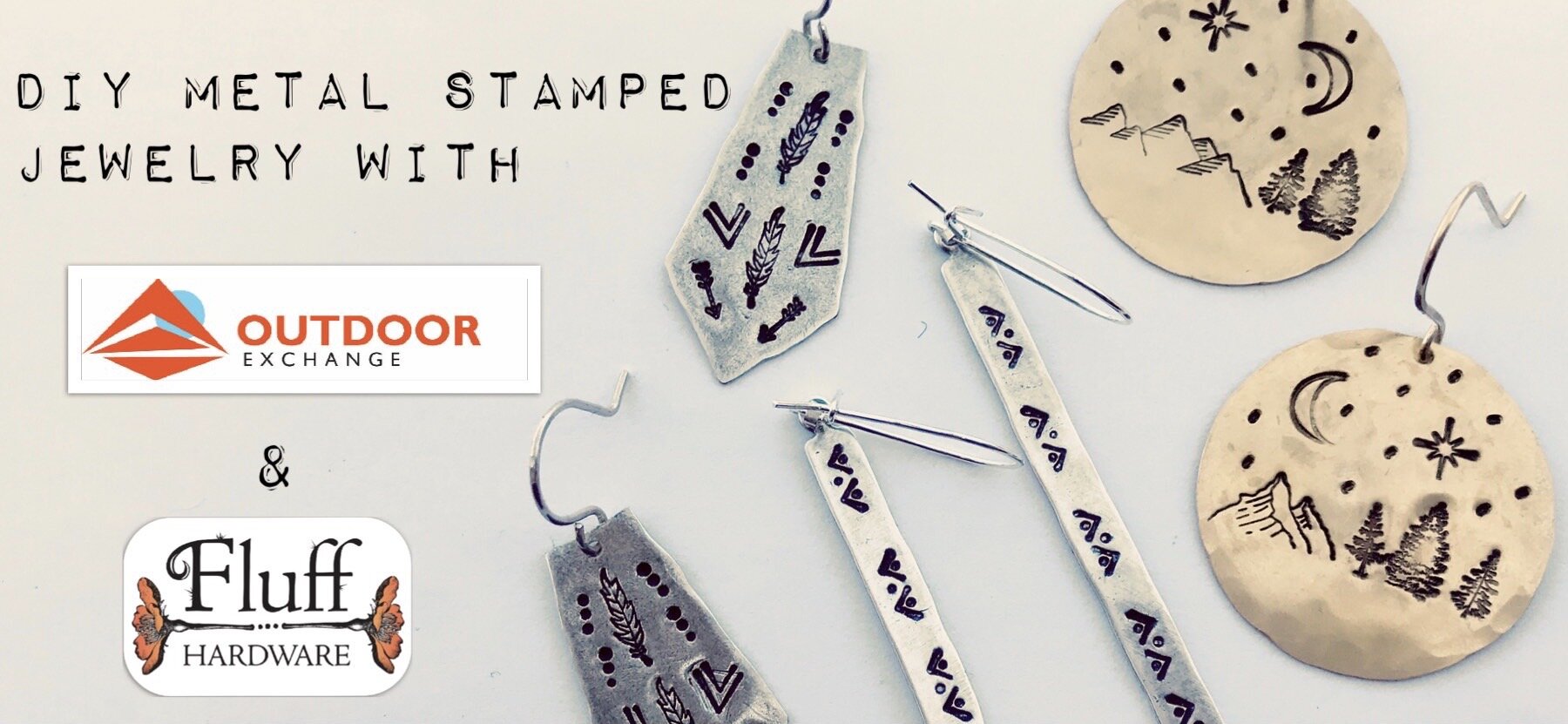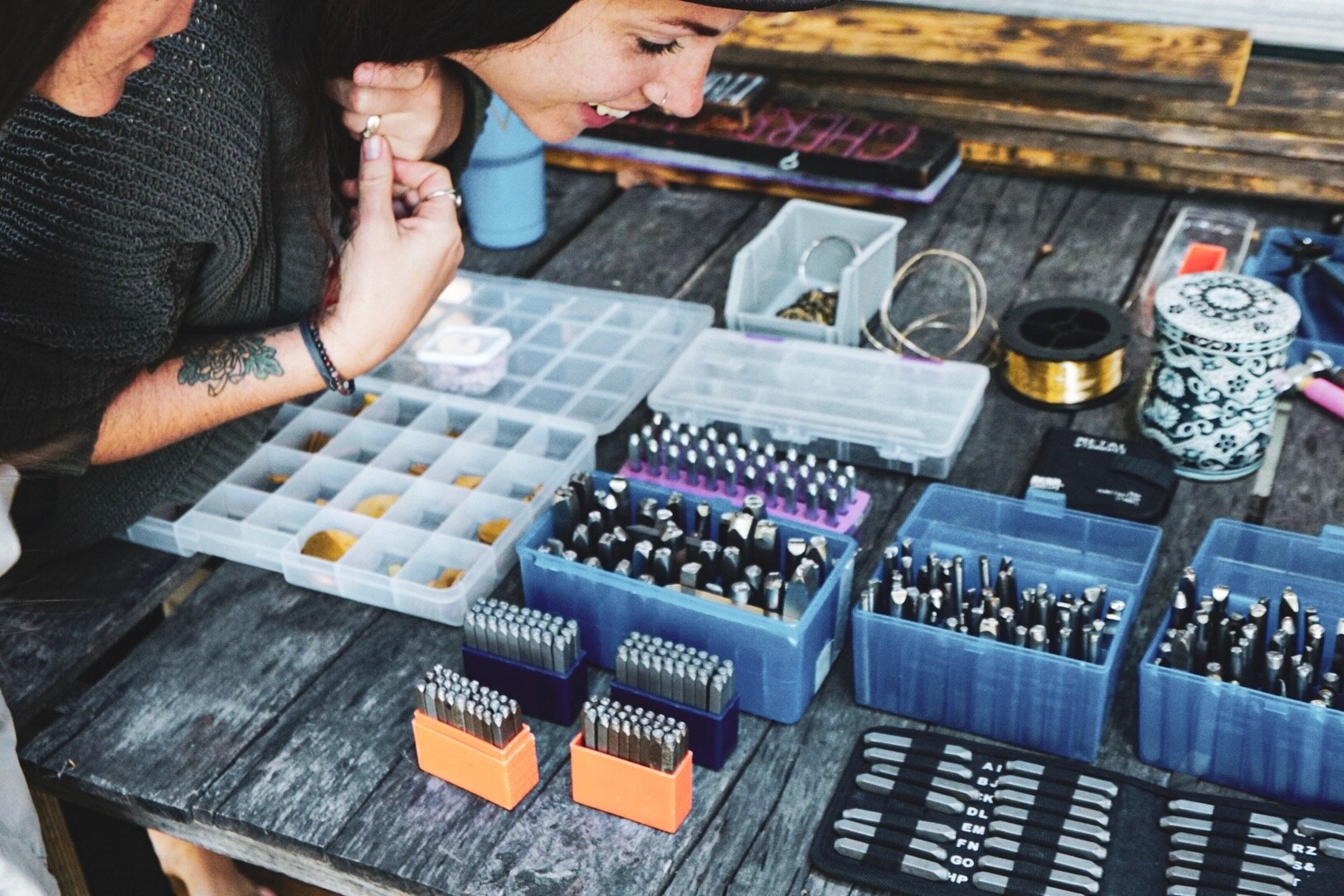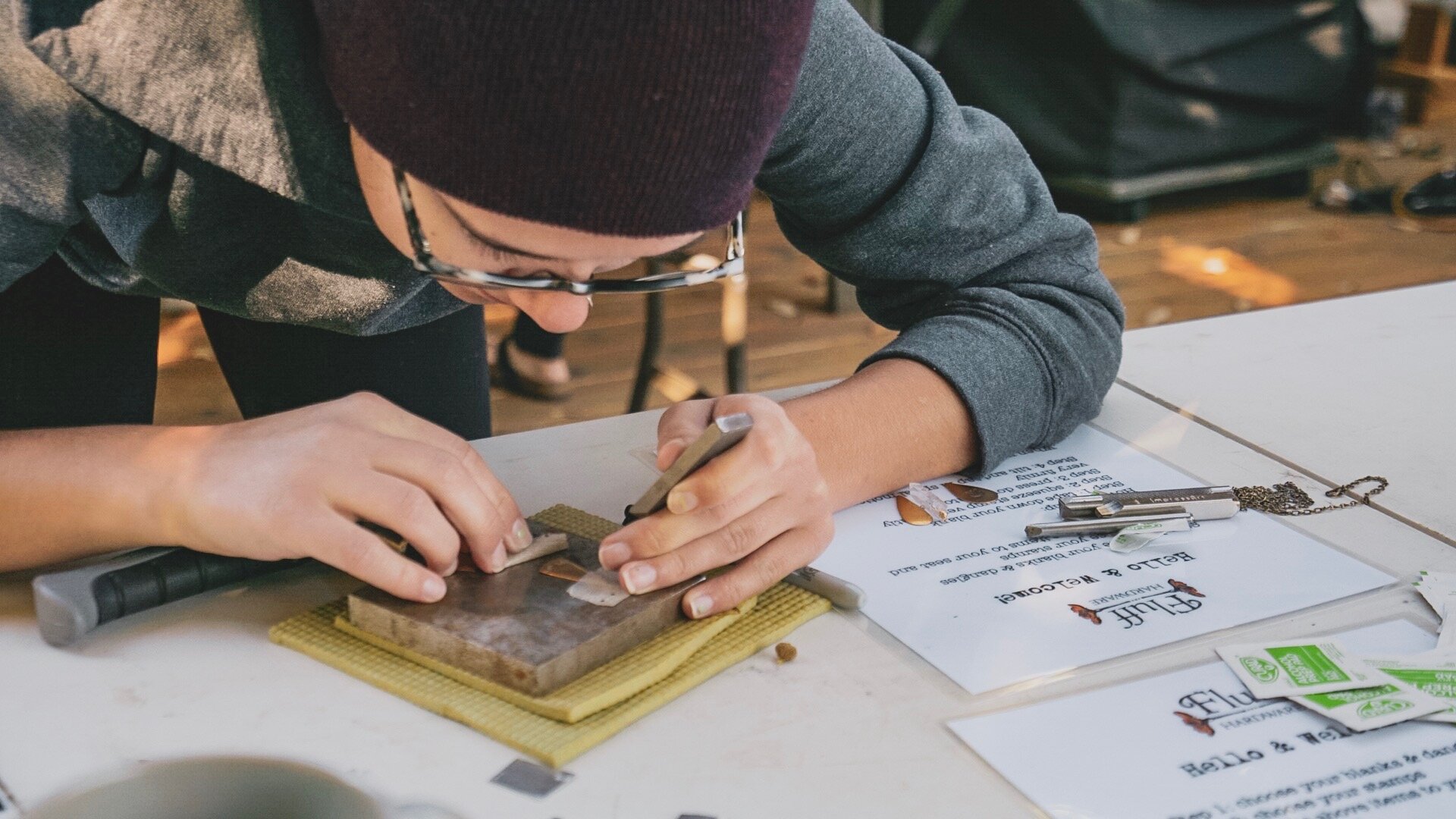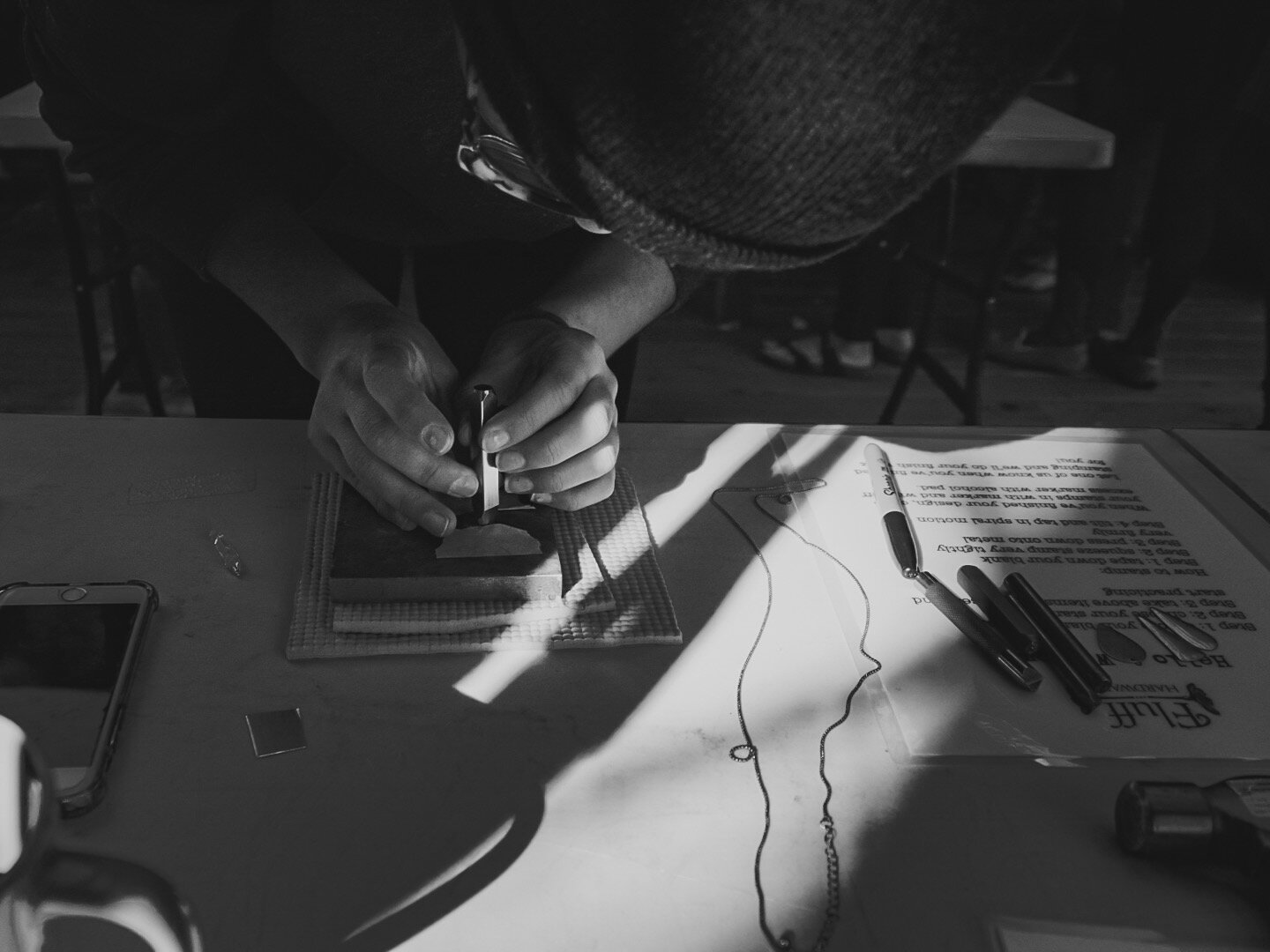 sold out
10/26/19 Metal Stamped Jewelry with Fluff Hardware & Outdoor Exchange
Grab a gal-pal and come down to Outdoor Exchange and make some one of a kind and uniquely you DIY Metal Stamped Jewelry with us! We've got LOOAADS of new stamps too!
Choose from various shapes, finishes, and sizes of metal blanks to create your unique pair of earrings or necklace. Tools, materials and instruction provided.
Complimentary alcoholic beverages and snacks provided!!!
This will also be a drop in event allowing people in the area (coming from the Winter Wildlands Backcountry Film Festival aka SnowBall conference in downtown Boise) to swing in and make jewelry. We will cap out at around 20-25 people, so if you plan to come, it's safest to guarantee your spot by purchasing a ticket in advance.
Event will last approx. 2 hours
15 Seats available. Link to buy tickets below.
Can't attend this stamping party but would love to attend a different one or host your own? You have options!
Info on hosting your own found HERE
Info on upcoming DIY Parties found HERE
Refunds/Cancellation Policy:
We are happy to provide you a refund of your full purchase price within 7 days of said event. After 7 days you are only eligible for a refund if the event has not sold out. You will know if it is sold out as we update event details as soon as they do. Unfortunately we do not provide refunds or transfer your ticket to future events after the event has already occurred. You are welcome to transfer your ticket to anyone you like at any time. We simply ask that you email them your purchase receipt so we can verify a ticket purchase.
Please feel welcome to contact us with any questions. 😊
This event will take place on Saturday, October 26th from 4:30pm - around 6:30pm.